Size Matters
OEMRadio's audio system rids the Track Pack cars of their anemic 4″ screens.
By Tob
Jesse from OEMRadio ([email protected]) is providing a solution for the rather weak factory four inch screen/"entertainment" system. Stock is woefully inadequate at best as much as many rationalize that they don't listen to the radio anyway. IMHO, a great performing pony car doesn't have to be a one dimensional experience. A 14hr jaunt to Georgia affirmed my own discontent after growing weary from squinting at my cell phone for navigation purposes. The 4″ system would be right at home in a Mustang GT, circa 1993, but not on 2016 GT350.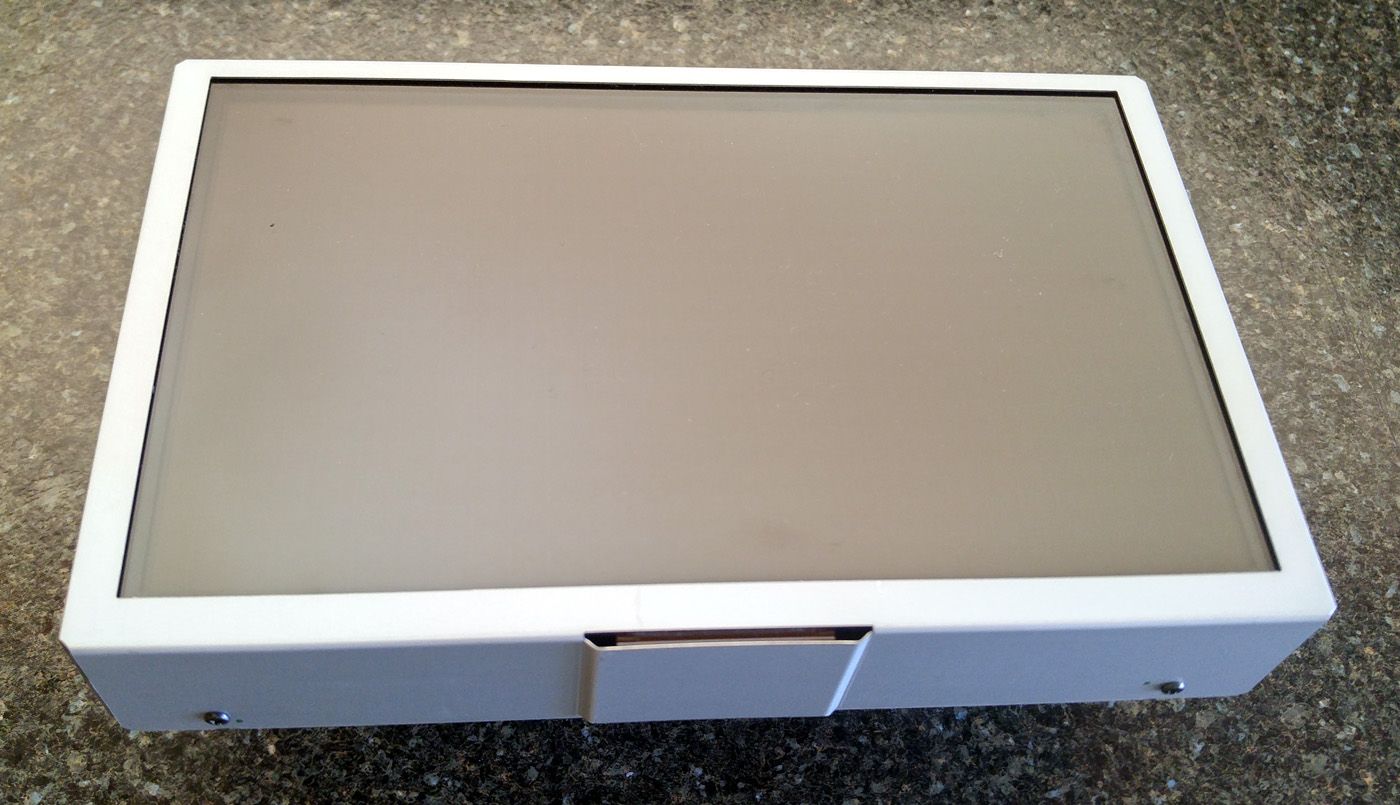 So a plan was devised with Jesse providing all the necessary hardware to upgrade to an 8″ screen, Sync 3 with the latest 2.0 software, Satellite radio (and HD), and Android Auto capability. Now that I'm done with the install I'm here to tell you – the system has exceeded my expectations and transformed the personality of the car as well as the utility. Here's a look at the hardware Jesse put together to suit my needs…Continue Reading.
Comments
comments